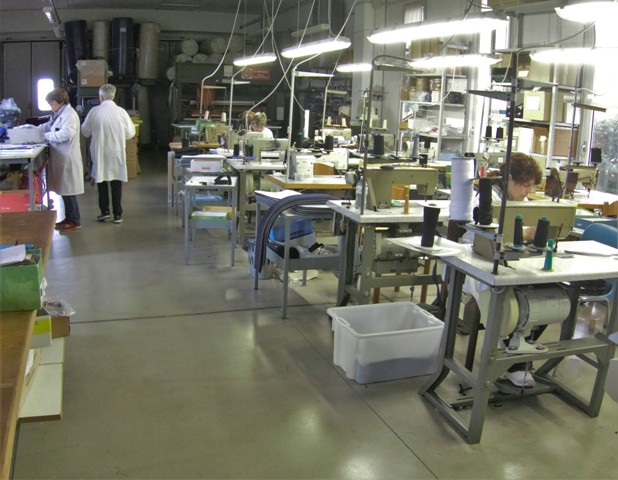 G.L.O. was born in early January of 1995.
The initial project was to create a business to serve local customers. However, it became necessary to expand the distribution nationwide supplying retailers. It was therefore started the mass production of orthopedic devices.

1998 was a pivotal year marked by the purchase of a large size factory, suitable for storage and large scale production of goods.
In 2005 was inaugurated the new production site of Calto (RO) to which is the mass production of Class I devices (CE regulations), through professionally qualified workers.
We are ISO 9001 certificated, focused on customer care, innovation and research of technical materials.